(May 13, 2019)
How do I determine the electrical capacity of my home? 
Will it handle my requirements?
The electrical service provided to a home is measured in amps, which is a measure of the "flow rate" of electricity through a wire. Today's average home is constructed with electrical service of 100 amps, which means that the large main wires entering the home can safely handle 100 amps of current before there...
read more
.
(May 02, 2019)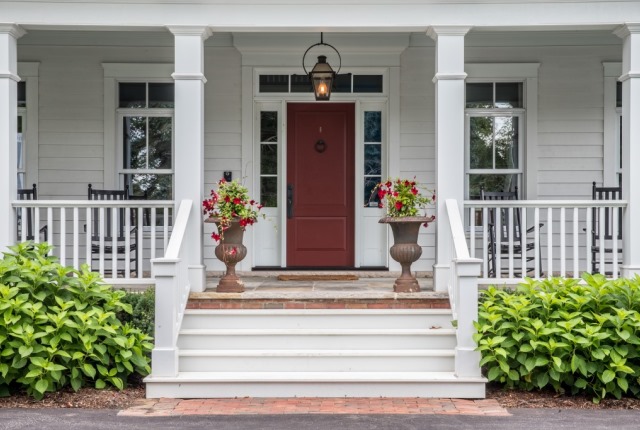 TOP TIPS FOR SPRING MAINTENANCE
Spring is on the way, and that means it's the perfect opportunity to get your home ready for the months to come. Here are our top tips to get you started:
Winter can take a real toll on a home's exterior. Wood, stucco and other types of siding should be checked for cracks, peeling or chipped paint, and general wear and tear. Have damaged areas repaired and repainted a... read more.
Categories
Archives

Subscribe To This Blog